I haven't really updated in here for a while. I think that last time I said anything was when I was working on writing a play. Well I'm happy to say that I have finished the play I was working on entitled "My Happy Ending", hopefully in due time it will become the first in a series on book I am developing. I am also hoping my show will make it's premeire next summer at Salem State College (Salem, MA) where I am currently a student. This is up in the air cause I am working on getting the money to put the show up (I'm estimating it will cost between $2,000-$6,000 to put up the show). Keep your fingers crossed for me.
In other news, I have been making a name for myself at the college working on other shows. At the beginning of this summer I worked as the assistant director of an original comedy called "Shake It Up" written and directed by a theater professor (Peter Zachari) at the school. Since he was in some of the "shorts" I did a lot of actual directing which was very exciting. After SIU closed I worked again with Peter on the musical "Return to the Forbidden Planet" which is pretty much Shakespeare's "The Tempest" set in outer space to 50's and 60's rock and roll music (ie. "Shake, Rattle, and Roll", "Gloria", "Good Vibrations", "Teenager In Love"). The show was so much fun to do, I kinda miss it. I am now directing my first show called "Human Action Theater" which is an anual performance put on for the incoming freshmen during orientation. It welcomes them to college and shows them what life will be like. They are learning a lesson from their peers as opposed to adult lecturing them. So far the show has been a lot of fun. I love my actors to death and I love how well everything is going.

So yeah that's it from me, I have cut in some pictures from my shows and as soon as HAT is wrapped up I'll have some pictures from that....

I'm gonna go outside and watch the thunder storm!!! Some thunder just set off someones car alarm and that makes me laugh...



"It's Vow Or Never"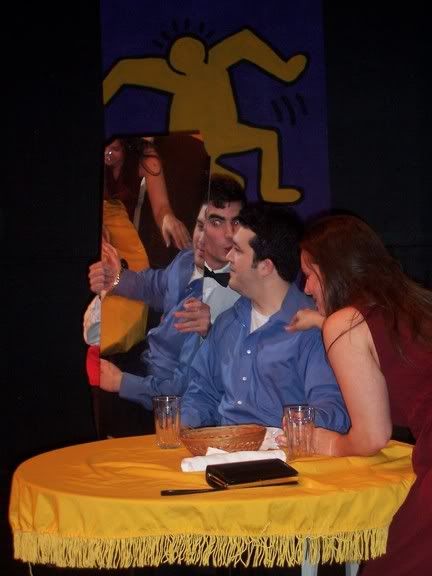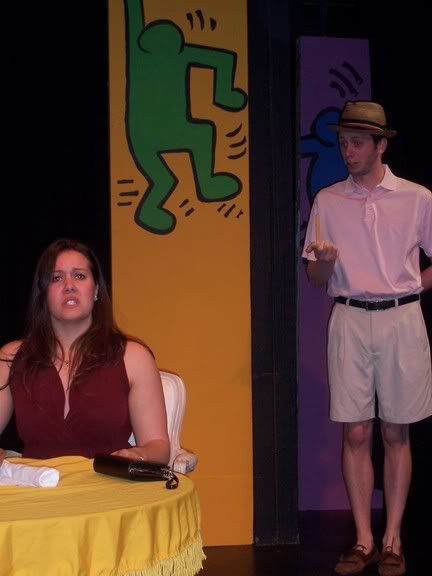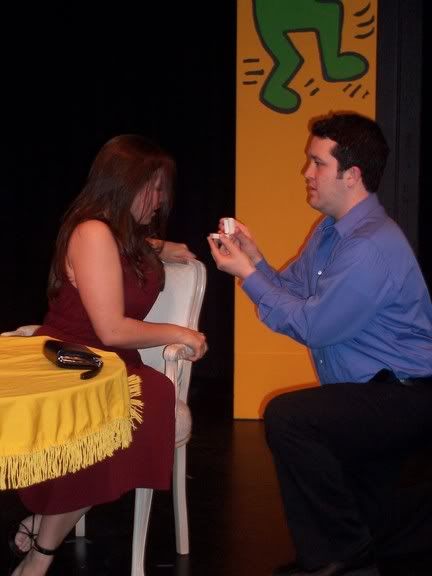 "Coming In"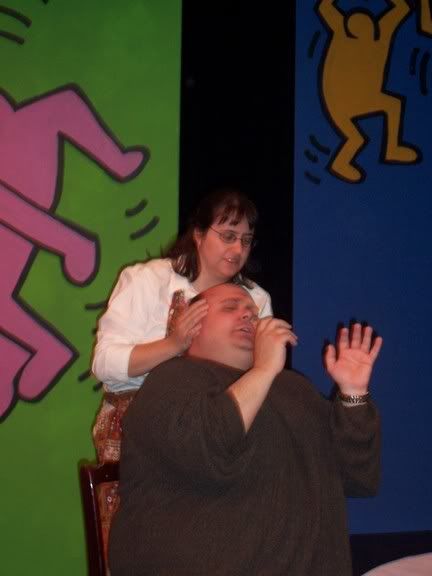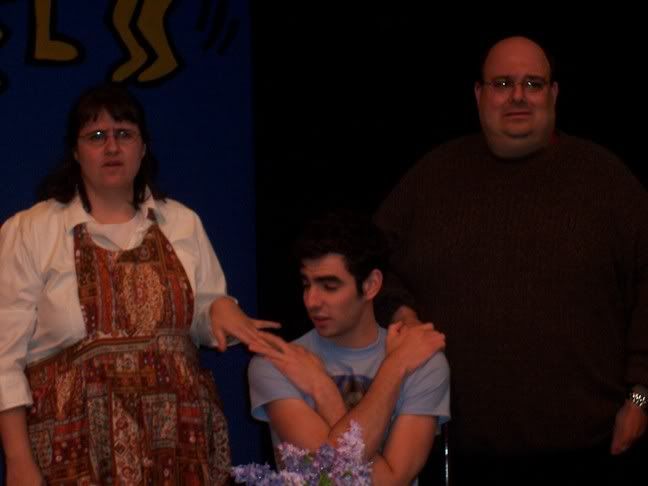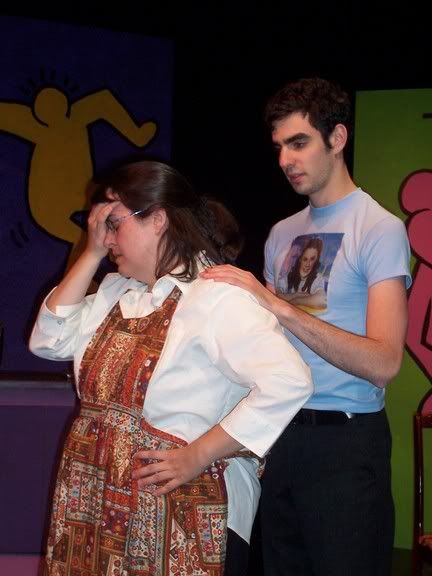 "Could You Passive The Aggressive"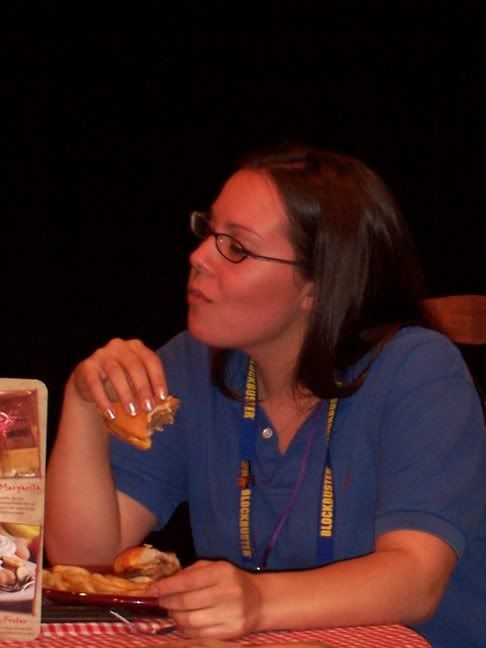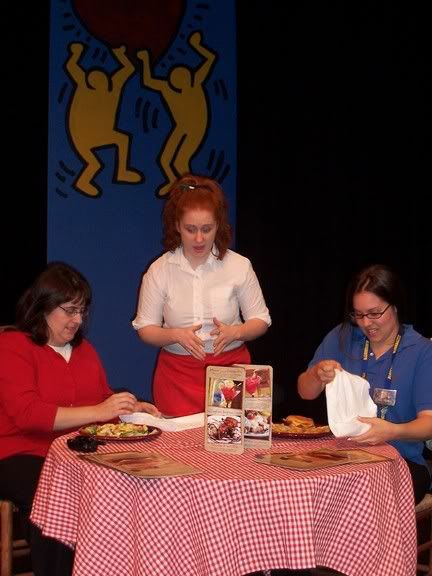 "One Size Doesn't Fit All"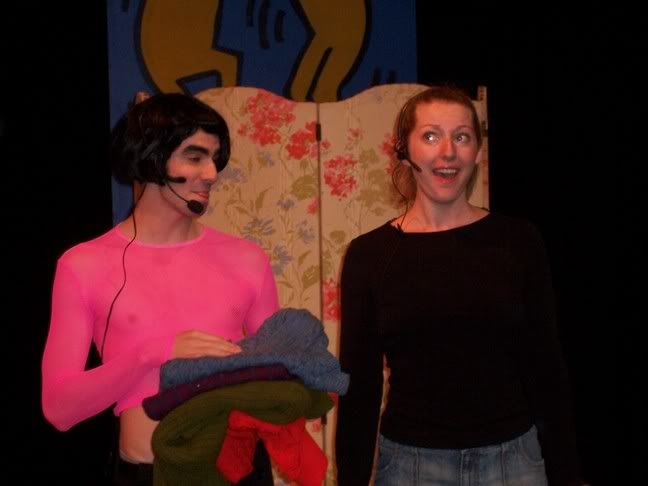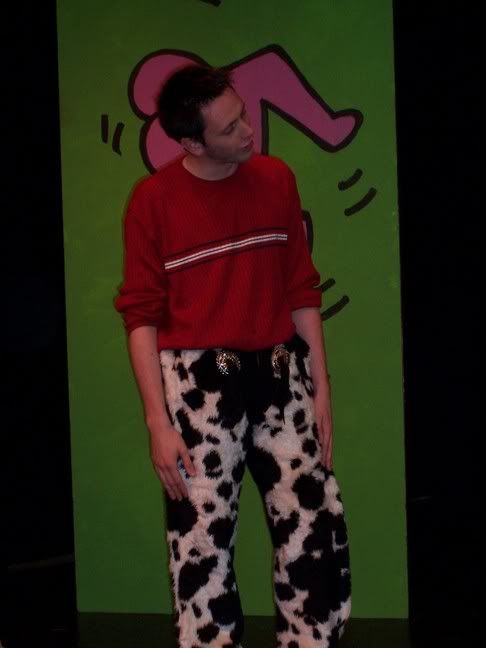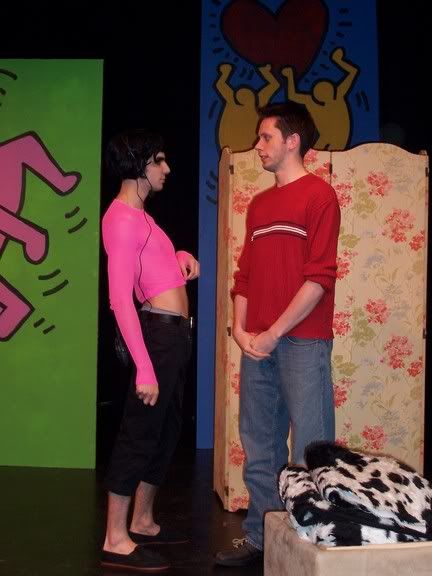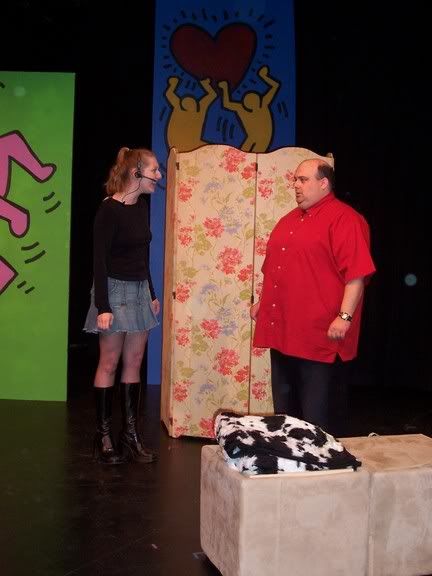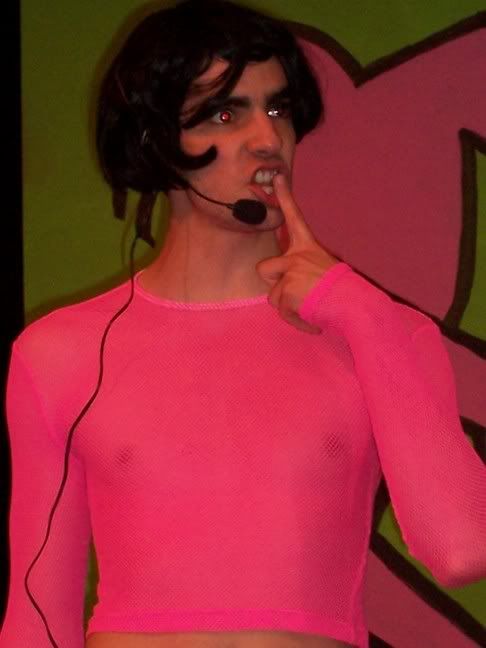 "It's All The Road Rage"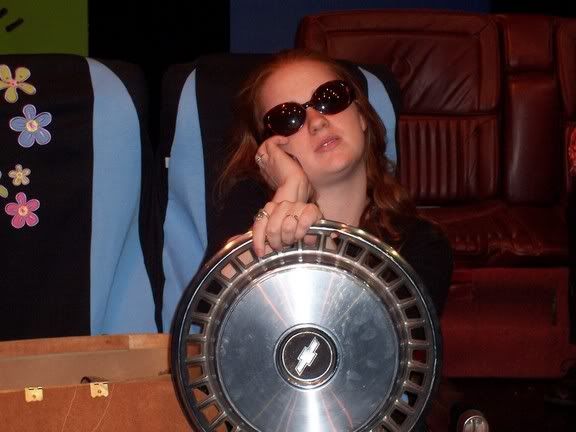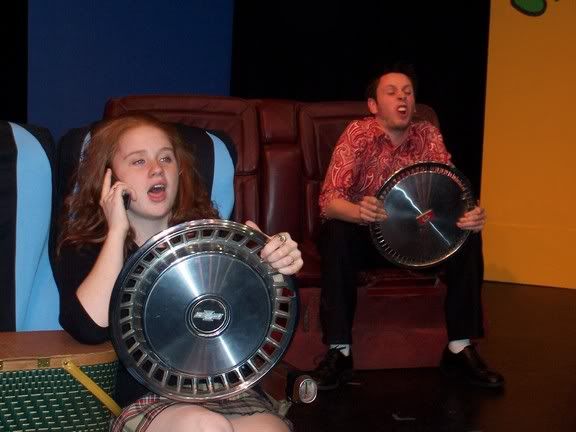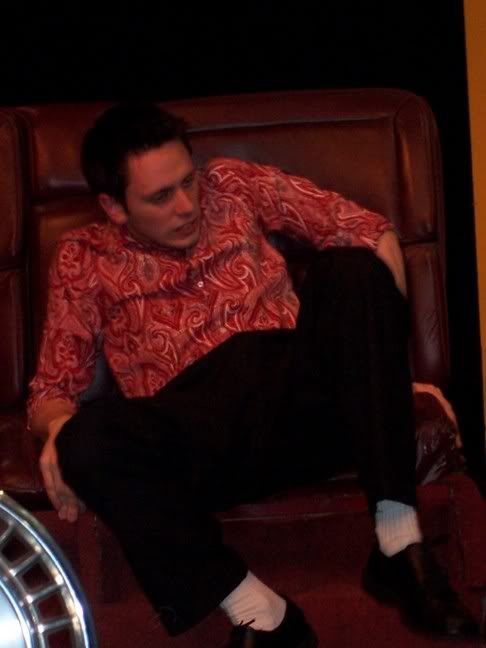 "Social Insecurity"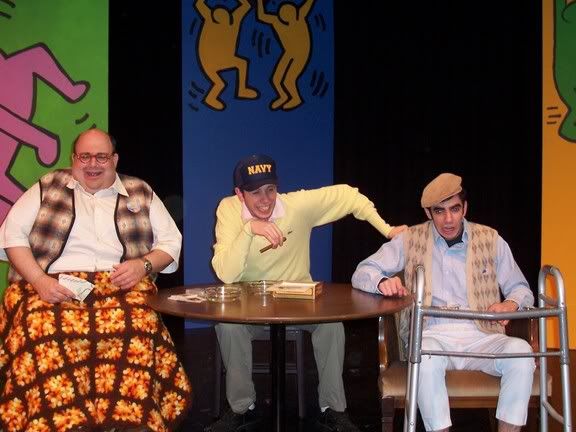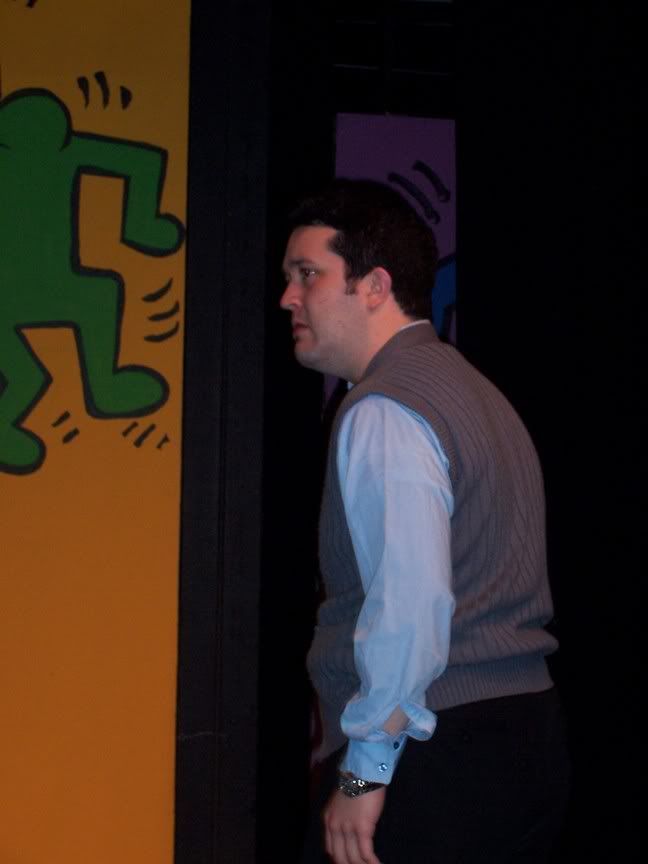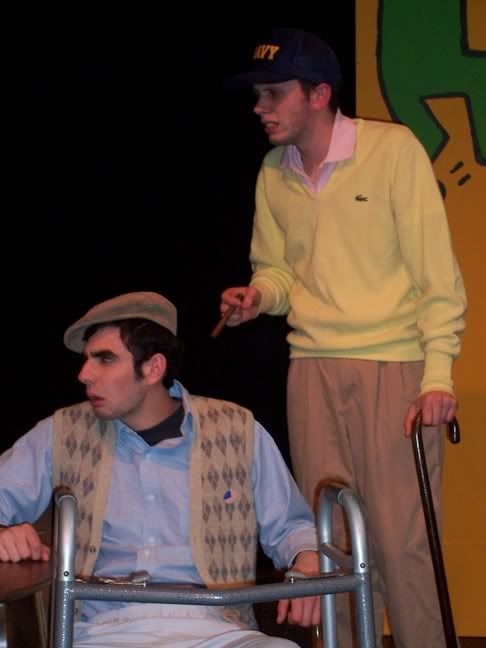 "Shock It To Me"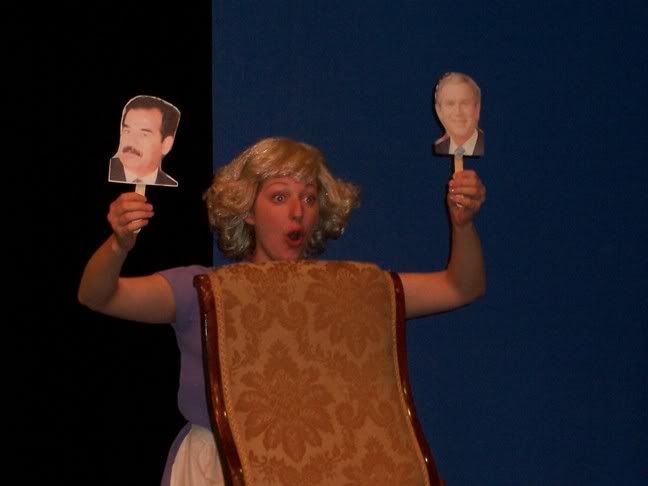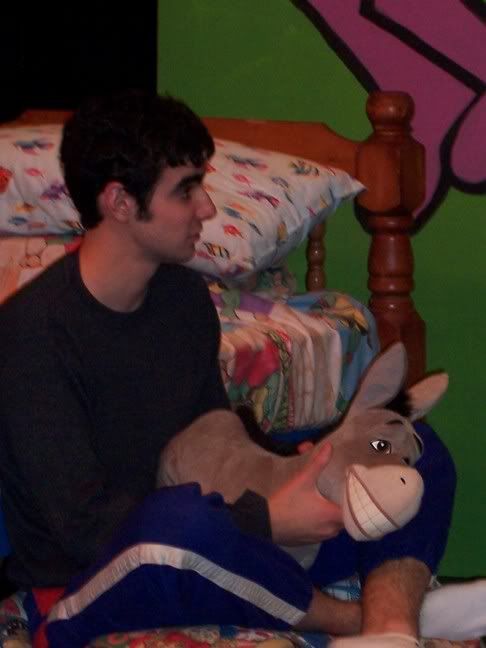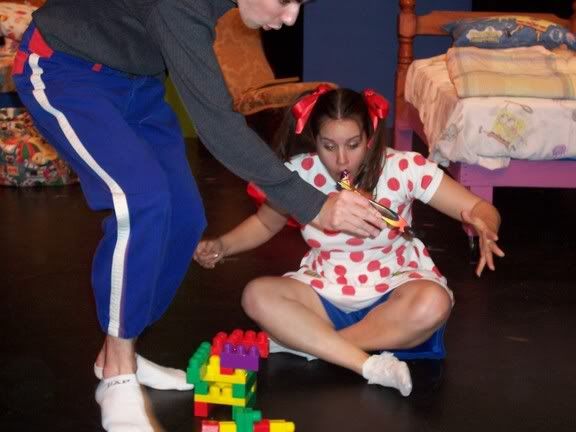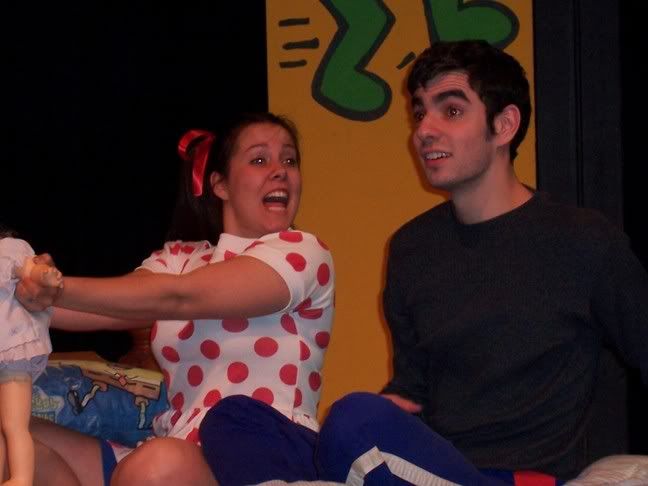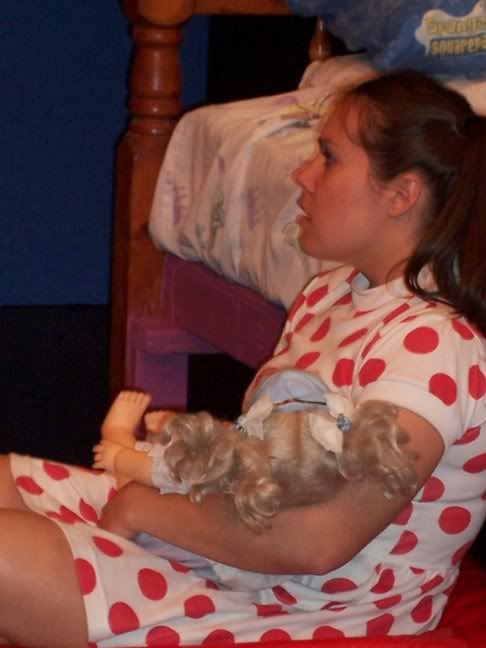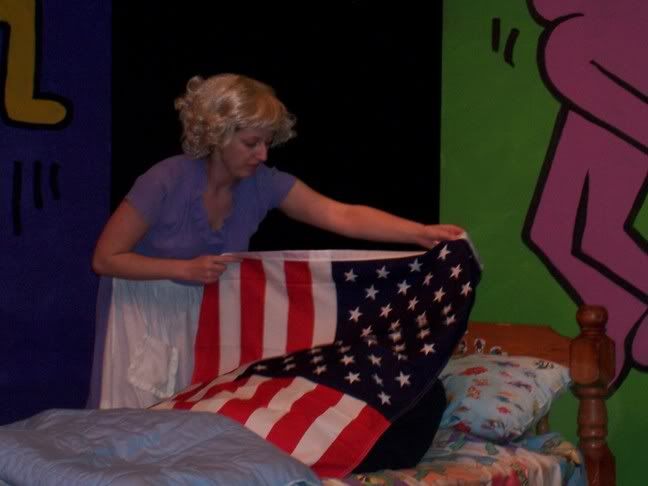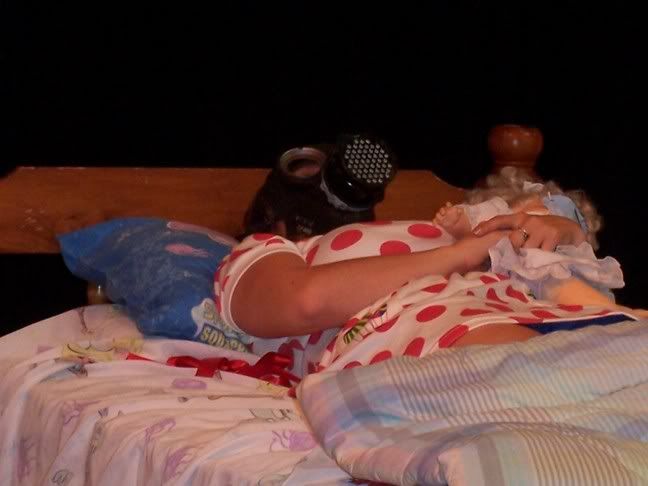 "Shake It Up"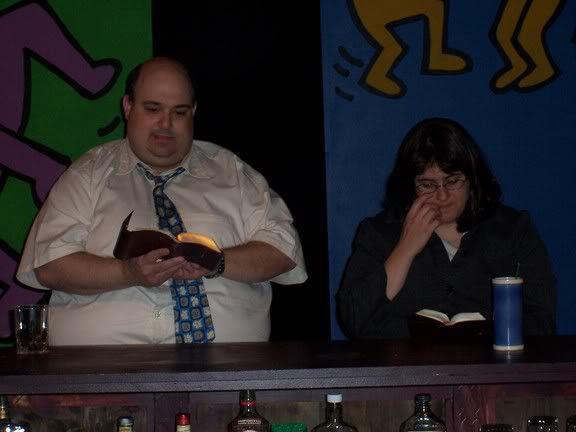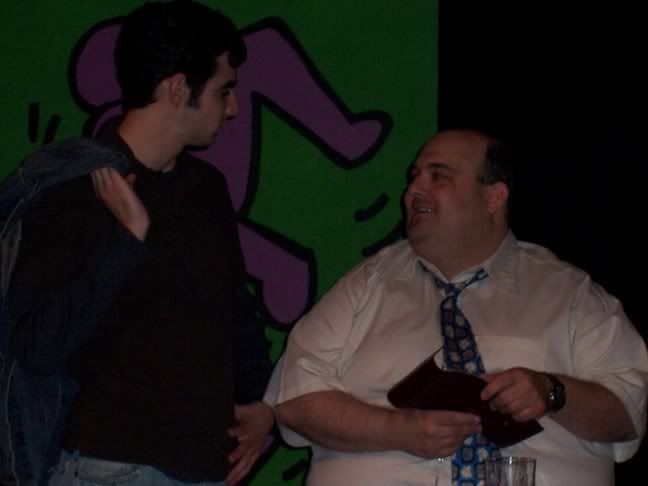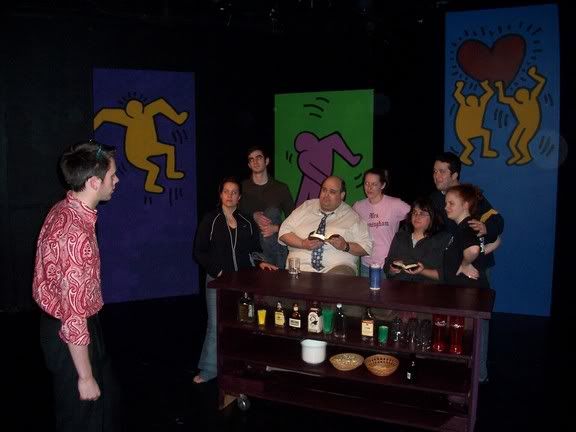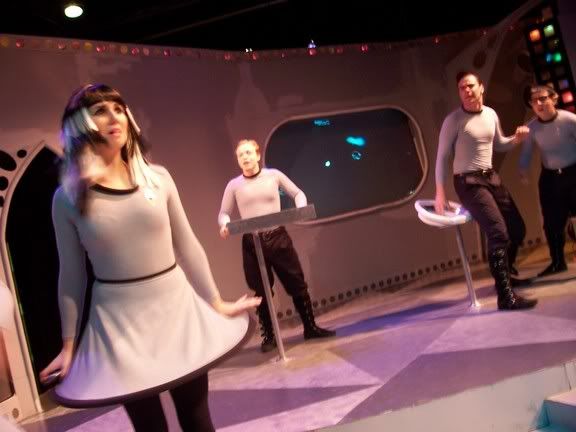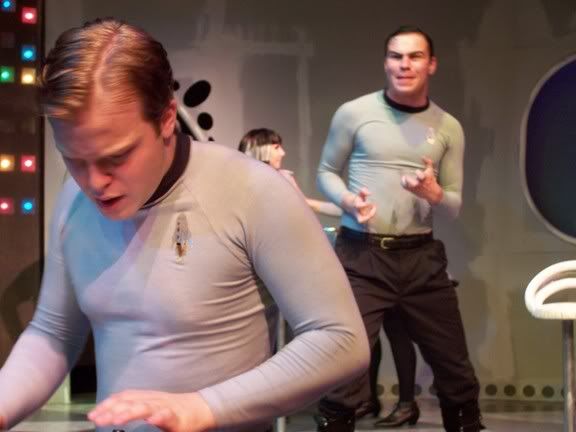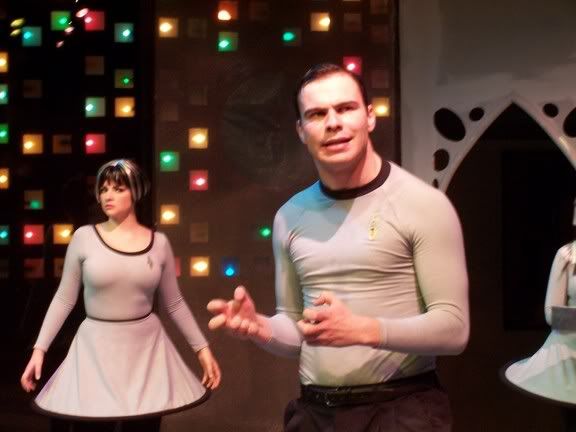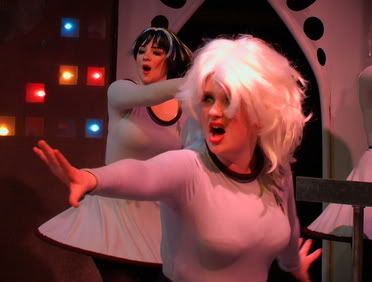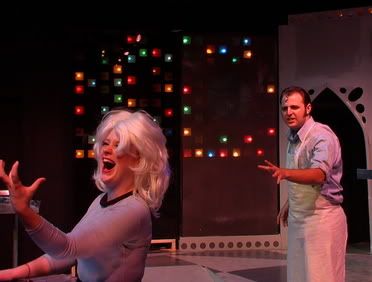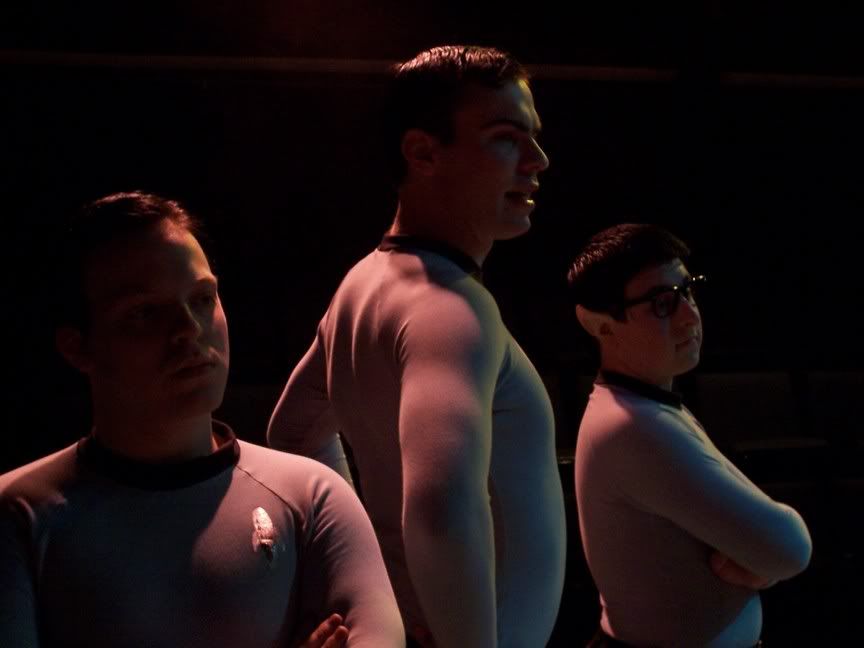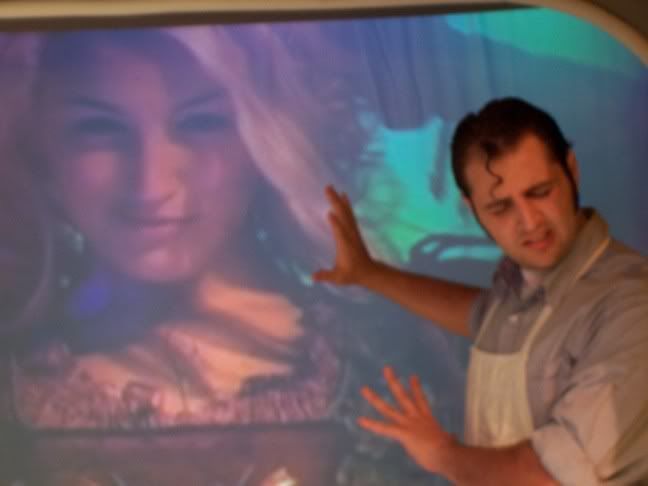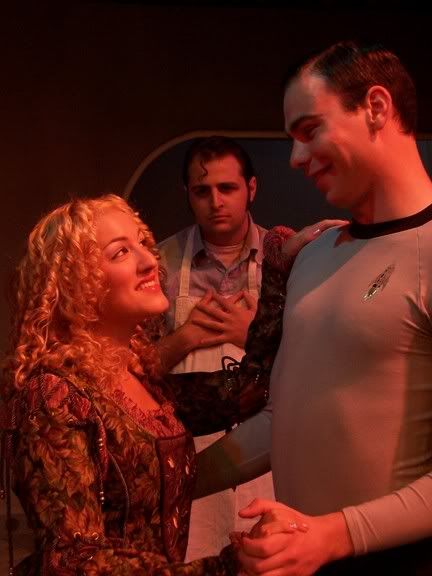 Peace and love to all!

-Josh